FIORE EBANISTERIA
ITALIAN CRAFTSMANSHIP, TECHNOLOGY AND CREATIVITY ARE OUR SUCCESS' KEY WORDS.
Founded by Mr. Fiore Filippo, our company was born as a woodworking business.
Over the years, besides the production of doors, we came up with the production of indoor furniture, cooperating with architects, designers and influential company of the sector.
They have been years of really hard-working, during which we increased our experience.
In the last ten years we have specialized in the production of innovative wood doors, investing in the technology, company's organization and staff's development, to reach always higher standards.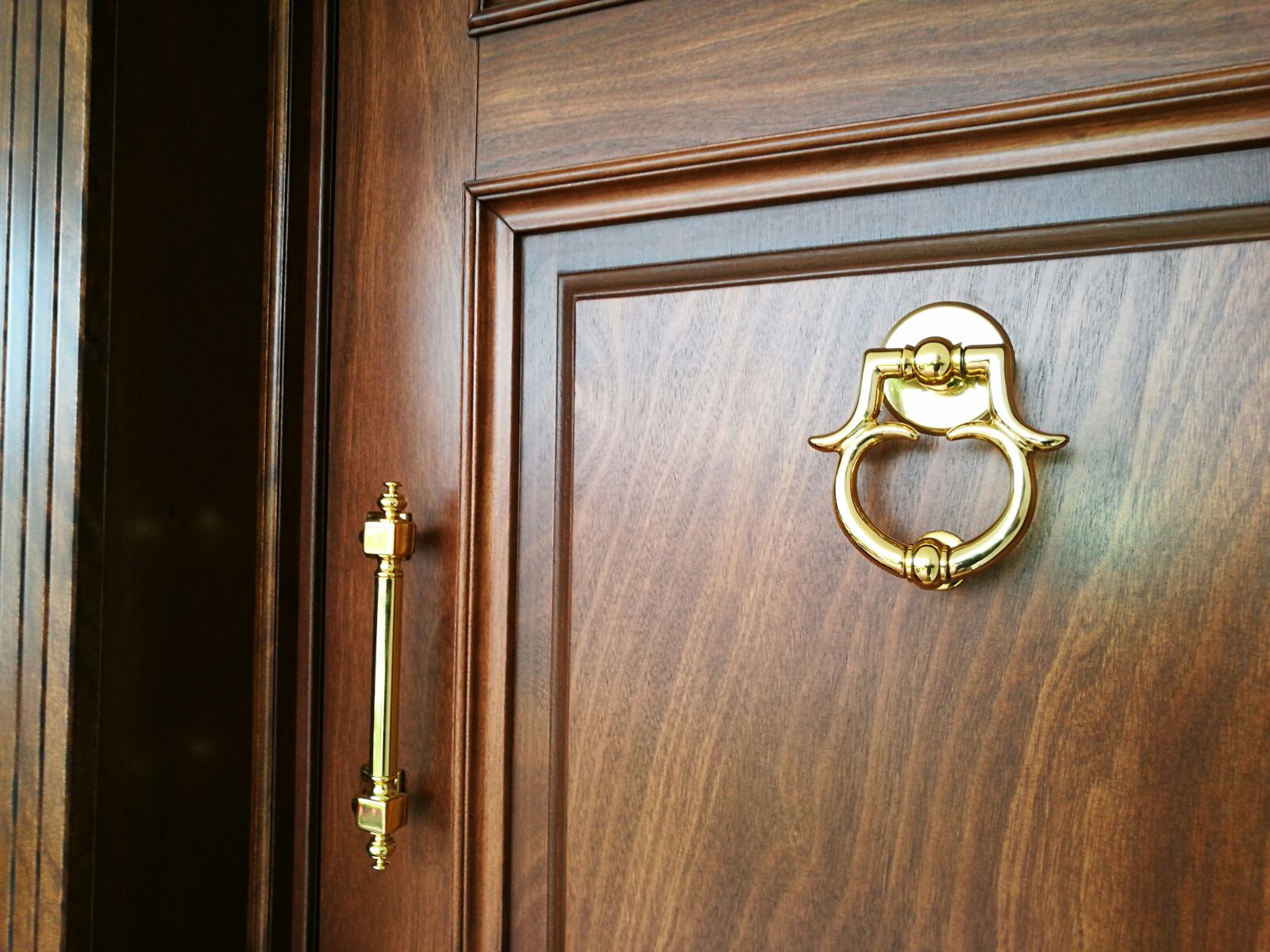 Today our company is certified on the international market, proud of its origin and confident about the future.
Artigianalita', tecnologia e creativita' tutta italiana, sono le basi del nostro successo.
Technology and craftsmanship
Thanks to the know-how and to the flexibility production, we are able to realise essential designed door and particularly complex door, even considerably big.
We offer our costumers the possibility to choose between products that distinguish for the form, the materials and the design and a large range of accessories and innovative technologies.
Our security doors, in line with the most restrictive European standards regarding the reduction of energy consumption, have excellent levels of thermal and acoustic insulation, to offer high living comfort.
SALES POINT
Fill out the form below to learn about our nearest store to your location:
" description="true" ajax="false" /]